JULY 5
JUL 5
---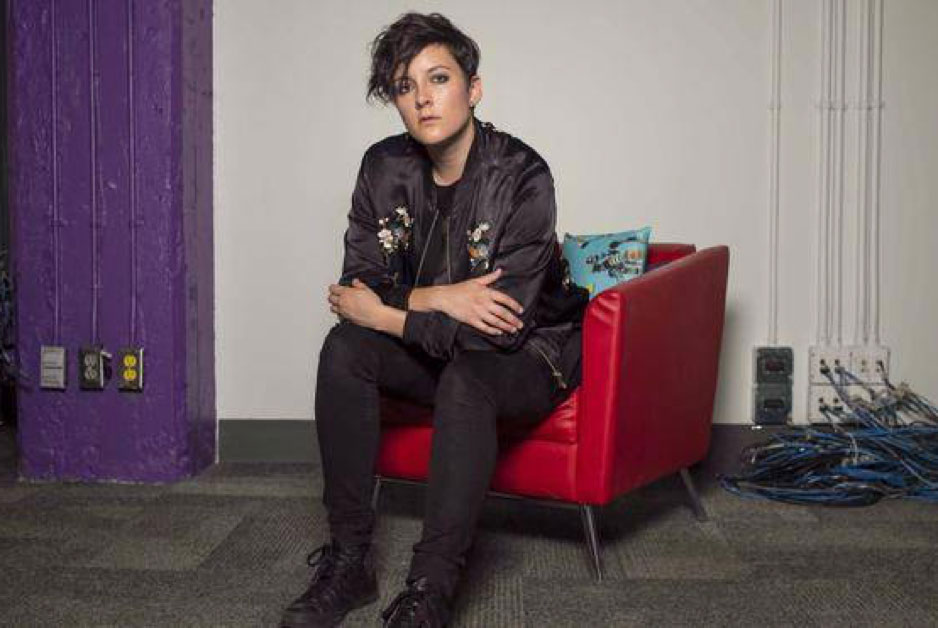 Ria Mae
A versatile artist and performer, Ria Mae has conquered the East Coast and is now taking Canada by storm. That's what happens when every song is a hit!
Whether it's the Juno nominated hit "Clothes Off" or one of the many hits from her ECMA winning self-titled album, Ria's songs are a great example of progressive modern pop music. Ria's lyrics are poignant and relevant, and her music hits that groove that has us all singing and dancing along.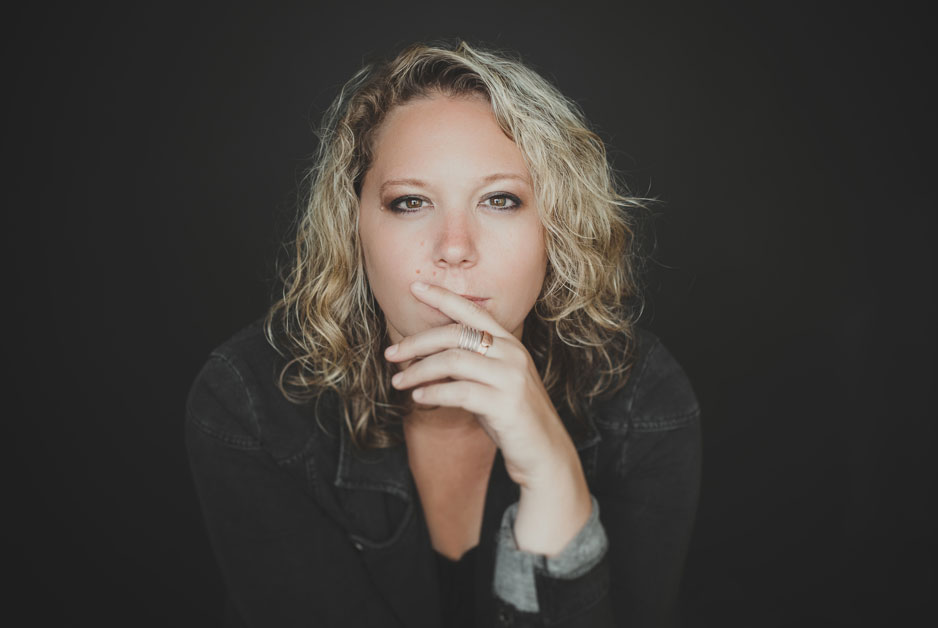 Carmel Mikol
Merging folksong narratives with textured vocals and layered strings, Carmel Mikol cuts across genre and era while keeping her distinctive lyrics at the heart of her songs.
A songwriter and author. Mikol's two previous albums earned her the Grand Prize in the Folk Category of the John Lennon Songwriting Contest and three ECMA nominations. Her written works have been published across Canada, and she still finds time to co-write, including Ria Mae's hit single "Ooh Love."
JULY 12
JUL 12

---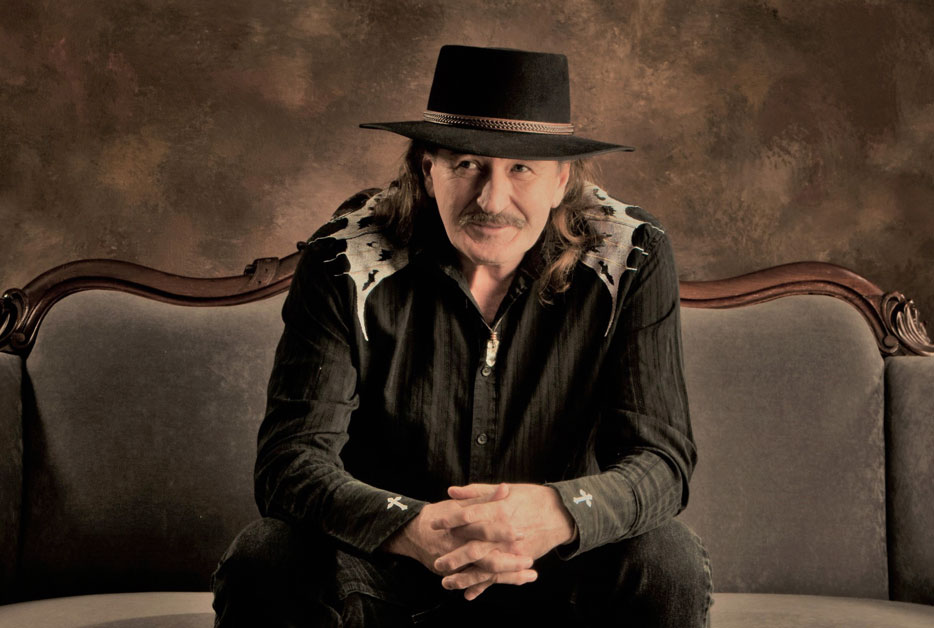 Matt Minglewood
At a recent show, Matt described to his audience how his trusted Gibson was bought in 1970 for $300 and how it had suffered being run over by a bus at least twice. This would strongly imply that both guitar and master are perfect partners with many stories to tell. Many of Matt's tunes grapple with the universal feelings of passion, frustrations, hope, loneliness, love, disappointment and regret as well as his deep love of the Maritimes. 2018 was Matt's year at the ECMA's, winning Fan Choice Entertainer of the Year and Blues Recording of the Year for his newest album 'Fly Like Desperatos'.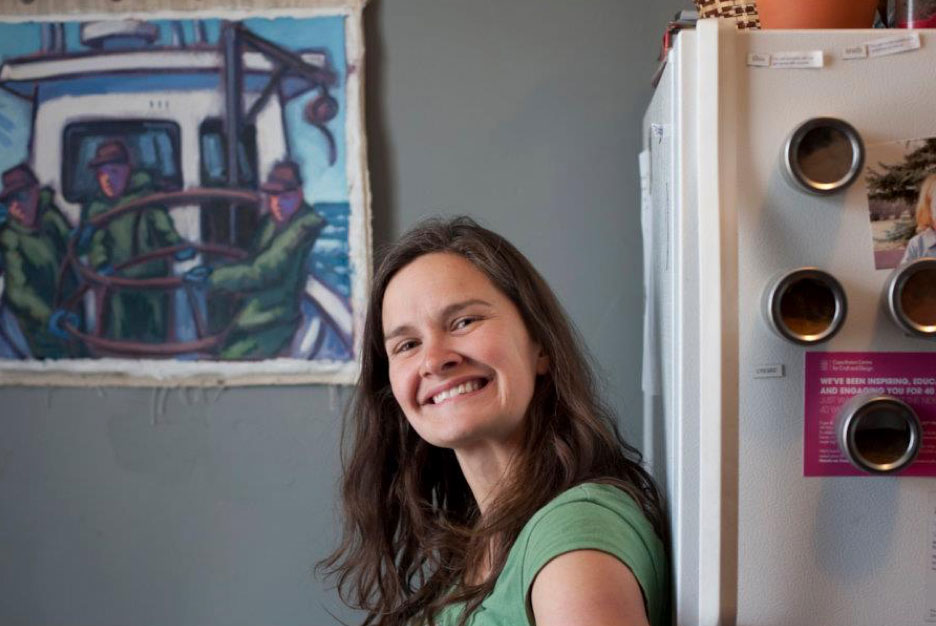 Billie Yvette
Billie Yvette is from Cape Breton Island. Wearing her professional hat, she works in the culture sector doing arts administration as an outreach coordinator. As an artist, she is a dancer, actor, a musician and songwriter. Her original songs have unique melodic vocal arrangements and lyrics that are thoughtful and poetic, or tongue-in-cheek. The songs are a blend of folk that is sometimes pure, sometimes quirky, sometimes bluesy, and often a little country-flavoured. For this Makin' Waves stage, she will be joined by her pals Alicia Penney and Sarah MacEachern. She has graced stages around the maritimes, joining the bill with artists like Rose Cousins, Nuala Kennedy, Colleen Power and Heather Rankin.
JULY 19
JUL 19

---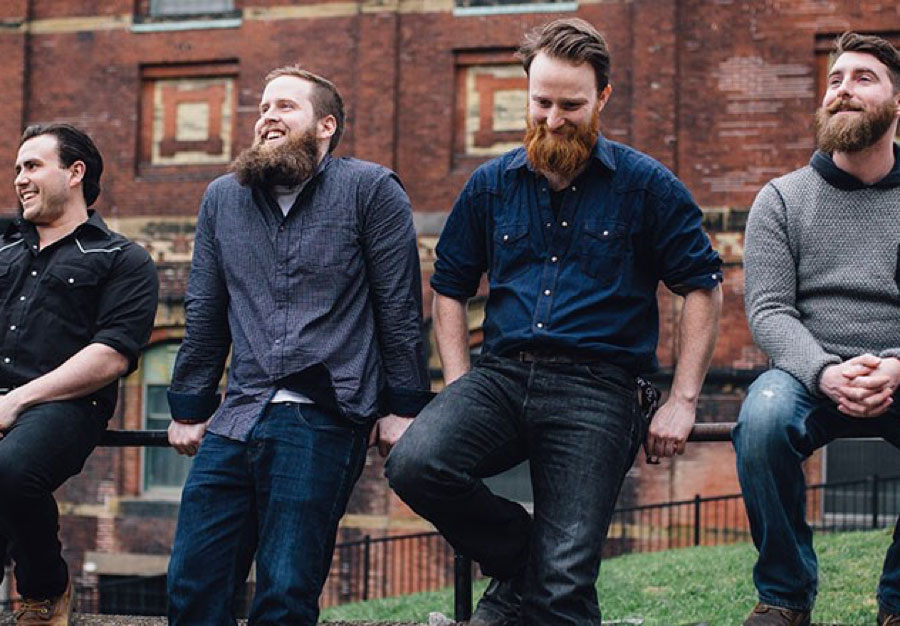 Pretty Archie
Pretty Archie are known for their entertaining, high energy & foot stomping shows. Their honest, heartfelt writing connects listeners with a saltwater perspective on modern living. The music finds common ground in the blurred genres of Country, Americana, Bluegrass and Blues, and has lead a following that grows after each show.
Pretty Archie has played some of Canada's best events festivals and venues including The Grey Cup Festival, Rogers Hometown Hockey, and Stan Rogers Folk Festival. They have released three albums including 2016's "Sing Alongs & Love Songs" and is readying for a new release in Fall 2018.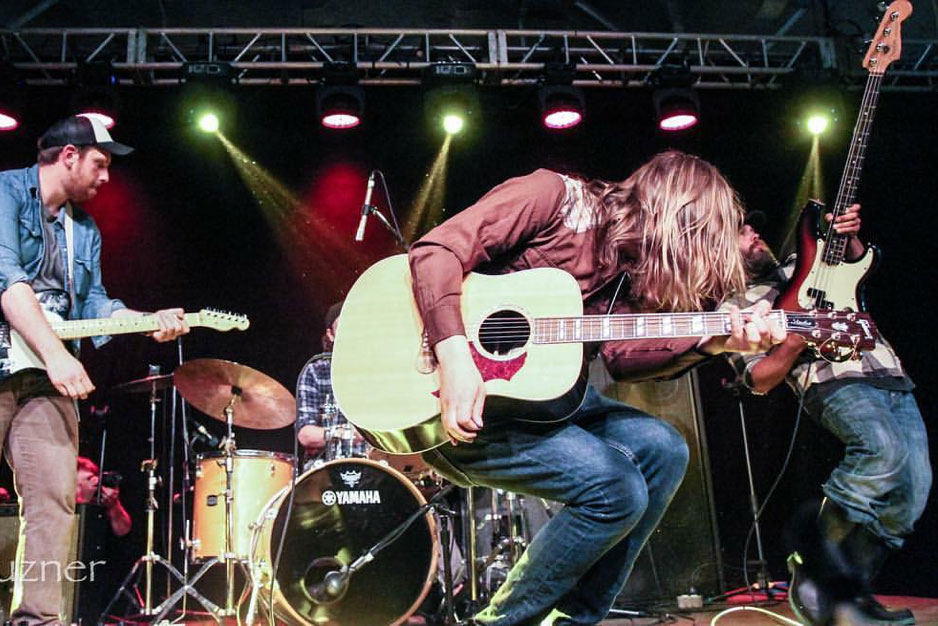 Jordan Musycsyn
A masterful storyteller, Jordan Musycsyn writes songs about life and love with pathos and humour in a folk/country style. He sustains a busy touring schedule throughout Canada, supporting his sophomore album 'Old State Of Mind'. Drawing on his own life experiences he writes relatable songs of love, loss, and the human condition.
A dynamic performer, Jordan's charm endears him to audiences far and wide. His voice has a certain Neil Young quality, while he skillfully moves the audience from laughter to tears and back again akin to John Prine. All this with unabashed honesty and wit that lingers long after the final notes have rung.
JULY 26
JUL 26

---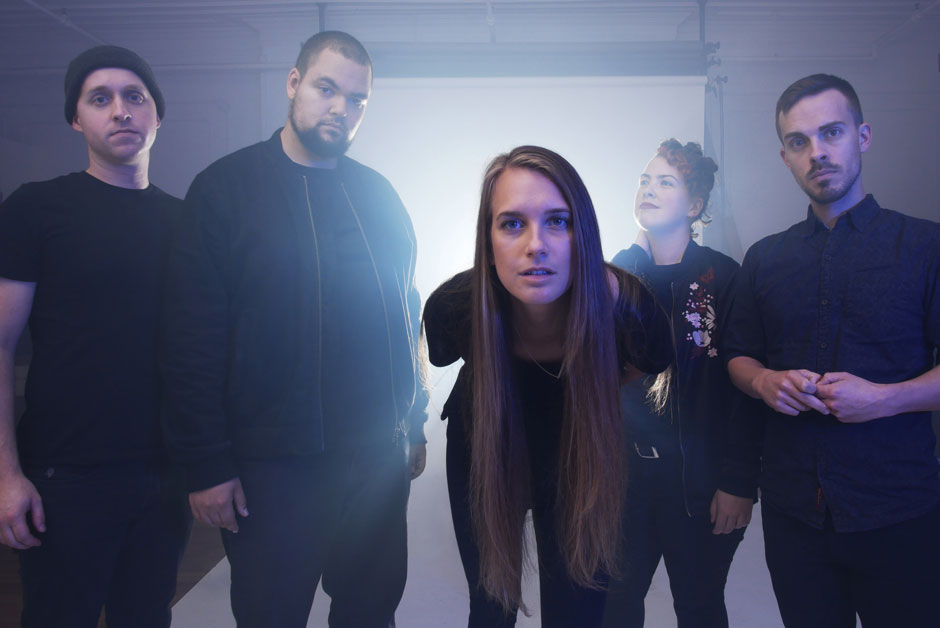 Hillsburn
Blink and you'll miss Hillsburn, Nova Scotia, nestled alongside the Bay of Fundy. It's a hidden gem of a place, well worth discovering. Much the same could be said of the group named in honour of this place where they first came together as a band.
From a national top 10 spot on CBC's Searchlight contest to the 2017 ECMA for Fan Choice Video of the Year, Hillsburn has made their name with signature harmonies and expertly crafted songs that draw comparisons between Aretha Franklin and Suburbs-era Arcade Fire.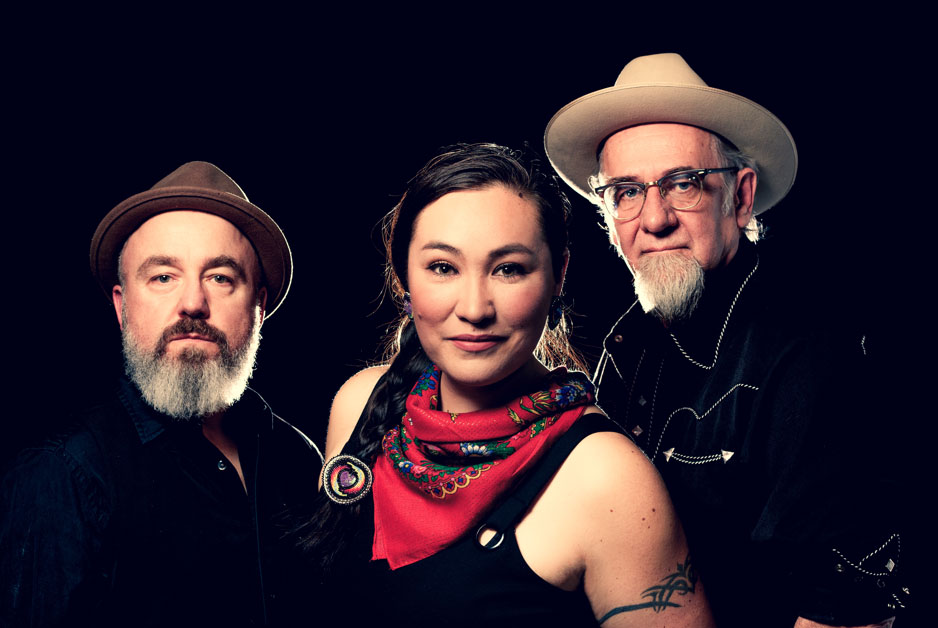 Diyet + The Love Soldiers
Born in a tent, raised in a cabin on the shores of a glacial lake in the Kluane region of Canada's Yukon Territory, Diyet embodies her Southern Tutchone, Japanese, Tlingit and Scottish roots with a musical presence that is equally diverse and unique.
Diyet is Alternative Folk, Roots, Country and Traditional Aboriginal with melodies and stories deeply rooted in her Indigenous world view and northern life. She performs as a trio, Diyet & the Love Soldiers, with husband and collaborator, Robert van Lieshout on guitar and foot percussion and multi- instrumentalist, Bob Hamilton.
AUGUST 2
AUG 2

---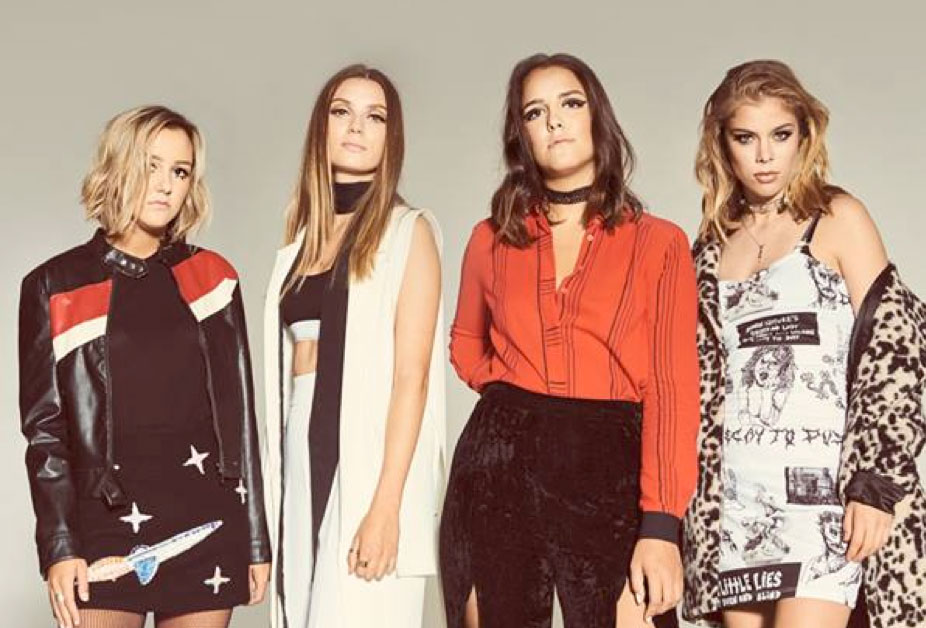 The Beaches
Loaded with killer guitar riffs and poignant lyrics, it's no wonder that The Beaches' are on the cusp of becoming Canada's next big rock band.
Truly the best of friends, The Beaches' writing sessions are entirely organic. Each band member brings something unique to the table, resulting in songs that walk the fine line between being a heavy hitting gut punch and a hell of a lot of fun.
The last year has been remarkable for this foursome with the release of their debut album "The Late Show," extensive touring, and Juno win for Breakthrough Group of the Year.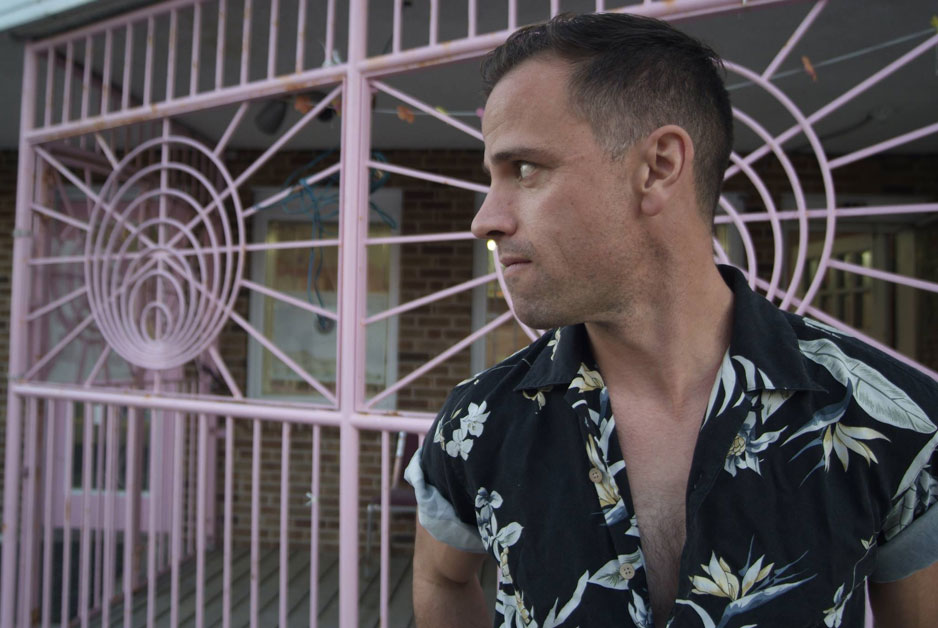 Greg Macpherson
By day, Greg is the Executive Director of Winnipeg's West Broadway Community Organization. By night, he's one of Canada's most respected songwriters and one half of rock duo Figure Walking. The two are not mutually exclusive, however, as Greg often explores themes of social consciousness and life on the outside edge in his music. Born in Cape Breton with grandfathers who worked in the mine and the steel plant, this three time Polaris prize nominated songwriter tells stories that resonate with so many of us. His songs border on the edge of Springsteen-esque rock combined with a more than a little edge. It is this energy that makes him one of Canada's best performers.